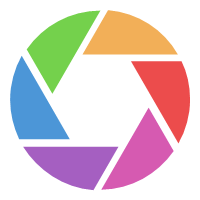 Growth engine | Mass story viewer
SCHEDULE POSTS | Auto dm | + MORE FEATURES
Features
Instagram Growth Tools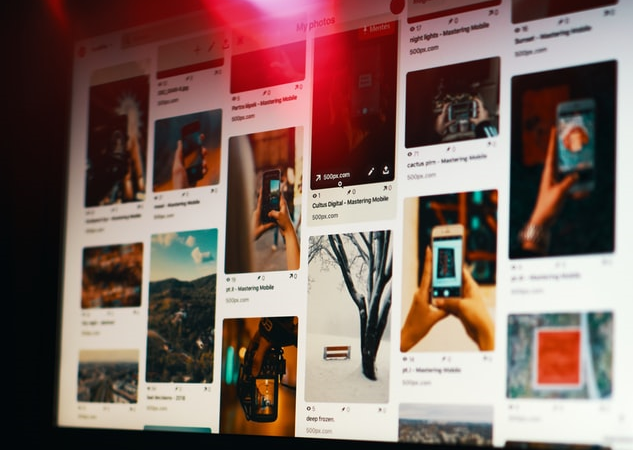 Mass Story Viewing

We have a powerful story viewer software that is capable of viewing hundreds of thousands of targeted accounts stories on Instagram. You connect your account on your very own dashboard and select the exact target audience you want and your account will start viewing the stories of these targeted accounts. By viewing hundreds of thousands of stories a day, a percentage of those people will visit your Instagram page out of curiosity and from there convert into new fans, engagement, sales & website clicks.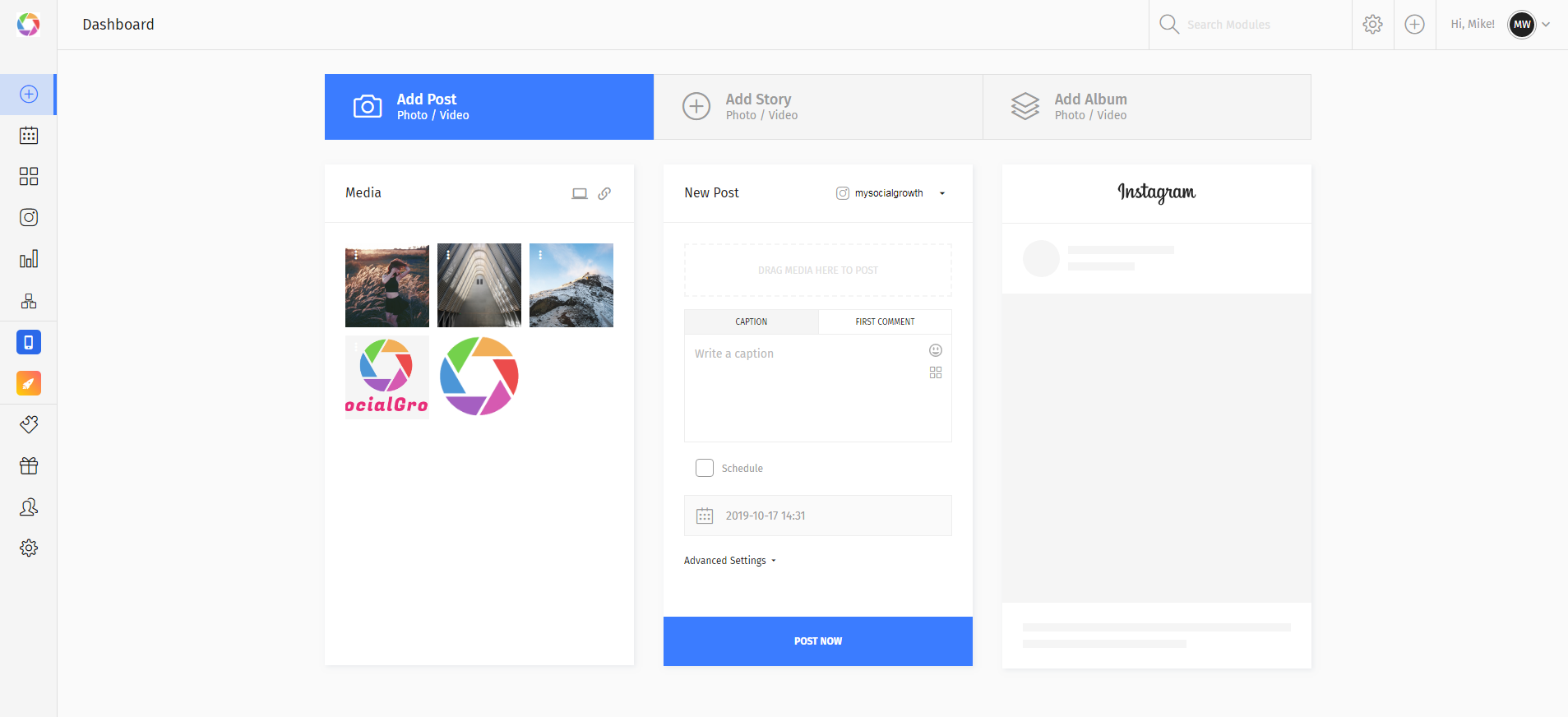 All In One Dashboard
Grow your Instagram account with your very own custom dashboard. It's a smarter way to auto post, gain real followers, likes & comments. Our mass story views software is the main feature that will grow your Instagram page, it uses automated targeted marketing & the power of AI to grow your account. You'll be able to use your dashboard to easily post & schedule your social media content, auto-respond to DM's, access your direct message inbox & much more. Your all in one solution is here.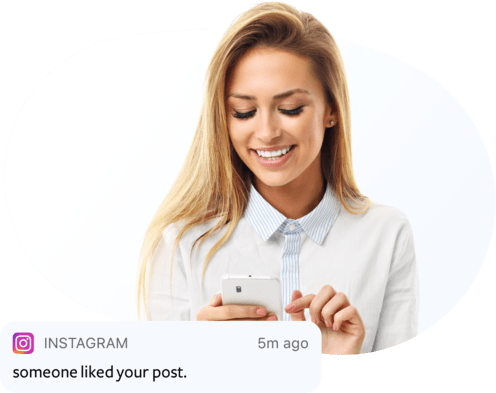 Easy & Affordable
You'll have access to your own dashboard where you can onboard your account & access your other features. After that, you simply choose accounts that you wish to target that have followers you would like to attract, click start and you're good to go! You'll be able to analyze your results and adjust your settings to ensure that 100% of your new followers are highly targeted, niche-specific, and likely to engage with your content. Your growth is set from there & now you can start utilizing our other features in the dashboard to grow your brand in other directions!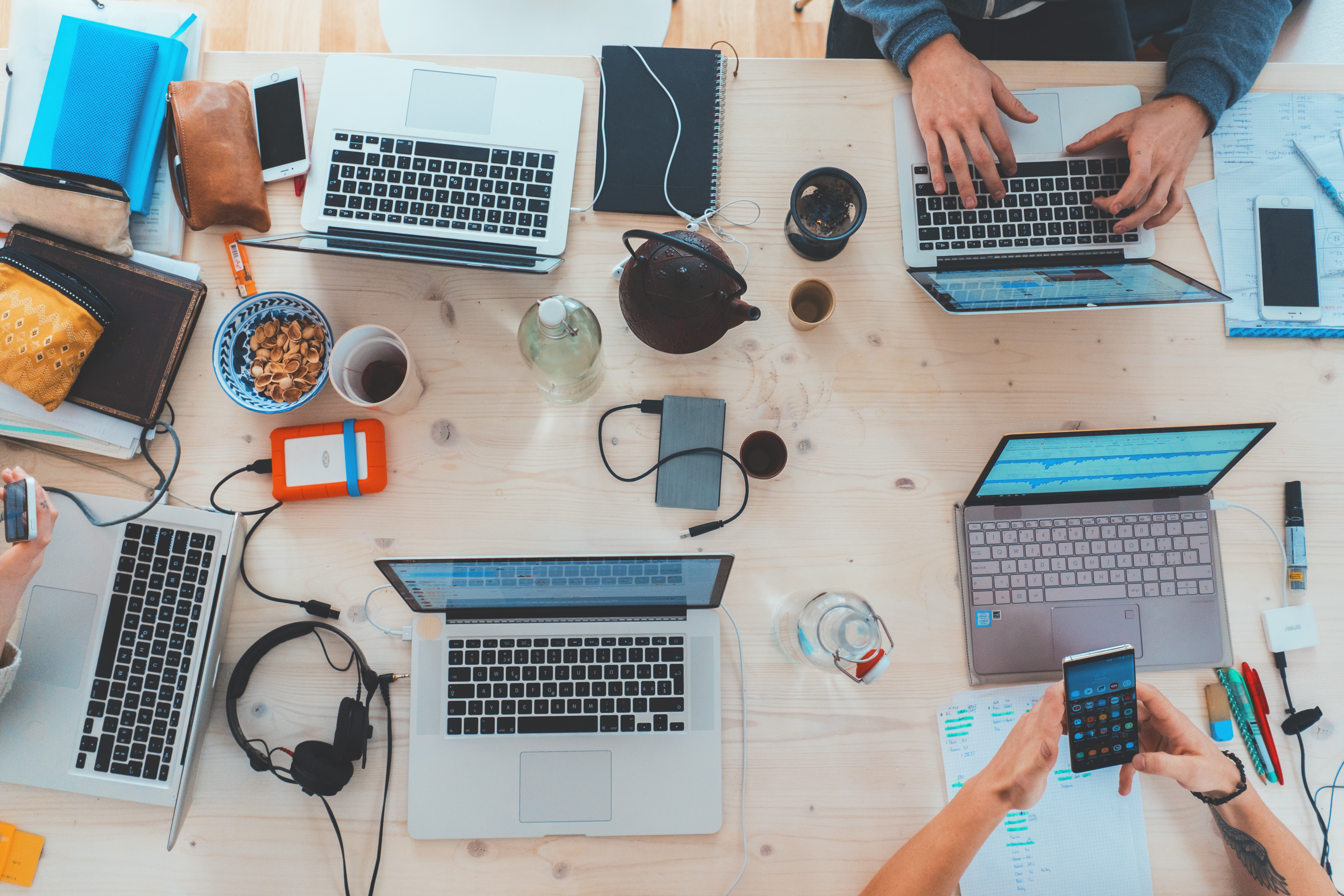 Personal Or Business
Our growth services and post scheduler work for all types of accounts. Whether you want to become an influencer or drive traffic and sales to your store, growing your brand has never been easier. The tools you need and the analytics to track growth are all here! Packages that fit any need, and even can run up to 10 Instagram accounts from one simple dashboard!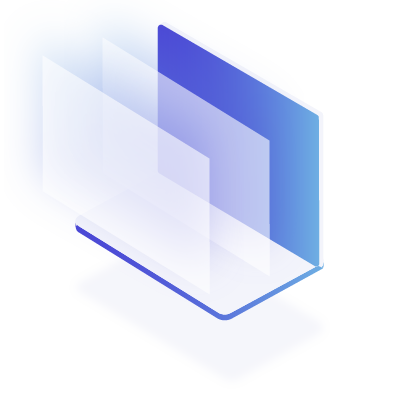 Instagram Analytics

Your follower growth, engagement rate & much more can be analyzed with our built in analytic feature.  The only way to improve your brand/business is by analyzing &  measuring your results!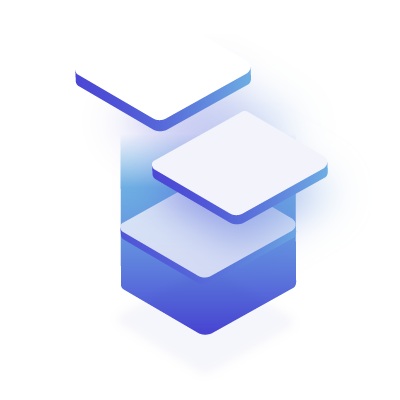 Schedule Posts

With your custom dashboard you have the ability to schedule & publish posts (videos & photos) as well as Instagrams stories up to 30 days in advance.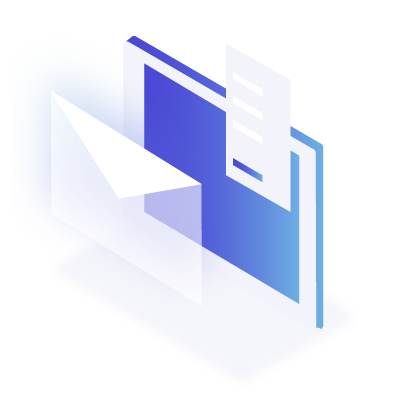 Inbox Direct Message

Has your Instagram direct messages turned into your new email? No worries, you can access and respond to all your DM's through your dashboard!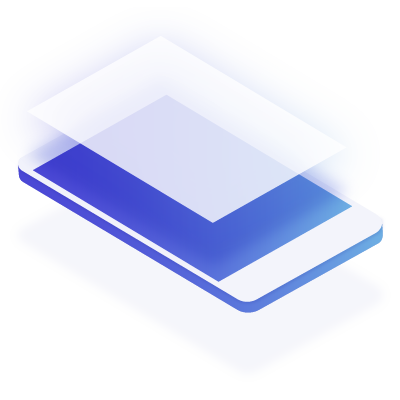 Mass Story Views

With your custom dashboard you can onboard your account, adjust your targeting & review your analytics to view up to 500,000+ targeted Instagram stories daily.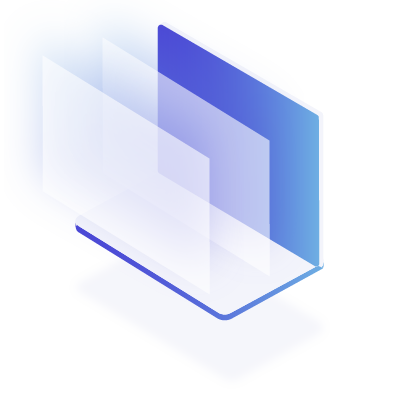 Full Control

You have full control over your account's targeting, settings and analytics to make necessary changes.  You can easily adjust it through your account's web dashboard which you have access to 24/7.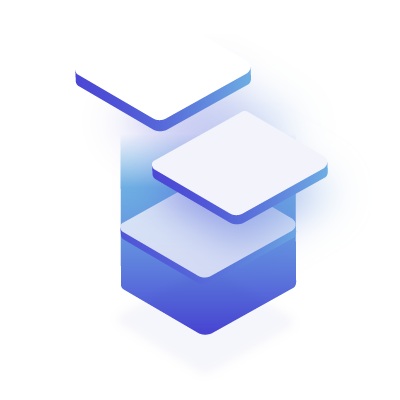 Advanced Targeting

 Our platform uses artificial intelligence to determine the optimal users to interact with based on your targeting preferences. We also give you in depth analytics to show you what targeting is providing the most story views so you can max out your daily views.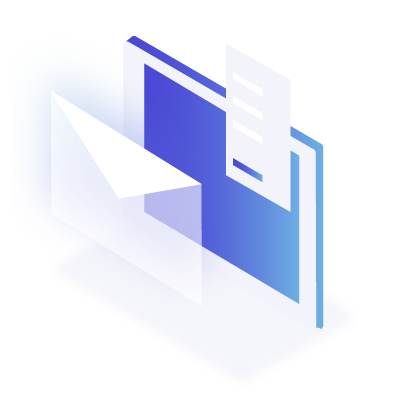 Account Manager

Any questions? Email your account manager and expect a response back within 24 hours. We operate seven days per week.  We also will provide you with tutorials on how to use your portal and it's various features.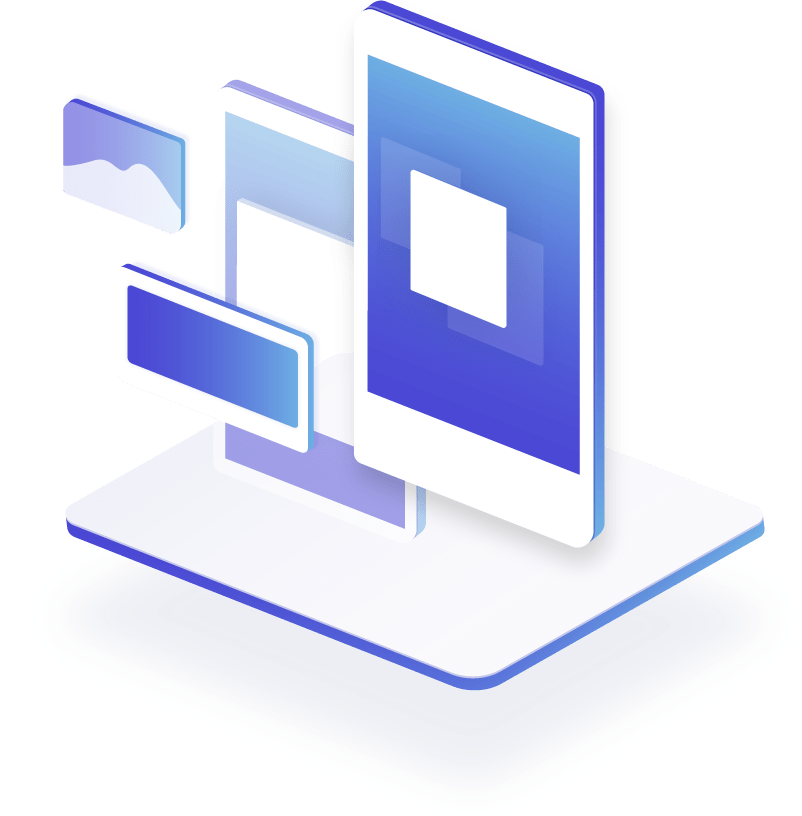 Elements
Get Everything You Need With Just One Tool
Supercharge your Instagram and gain thousands of real followers, with the worlds most powerful Instagram Growth Platform.
Schedule Content
Schedule your Content with our Photo, Video and Story Scheduling – perfect to keep your feed updated!
Automate Marketing
Grow quicker than ever before with Auto Follow, Like, Comment, Direct Message, Repost.
Runs 24/7
No need to install software or leave your computer on 24/7. It's all in the Cloud!
"I ABSOLUTELY love this dashboard and all the tools for growing my Instagram! The post scheduling alone has saved me so much time. Thank you for the awesome support.
Tiffany H CuteStuff store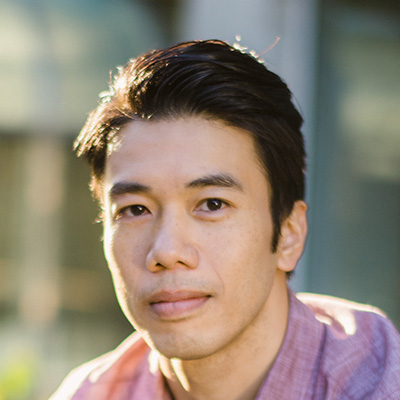 "I was up and running in less than 20 minutes!"
I've been using the story viewer for growth for about 45 days now. So nice to just turn it on and go about my day. Enjoying Instagram so much more now, and have seen really good growth.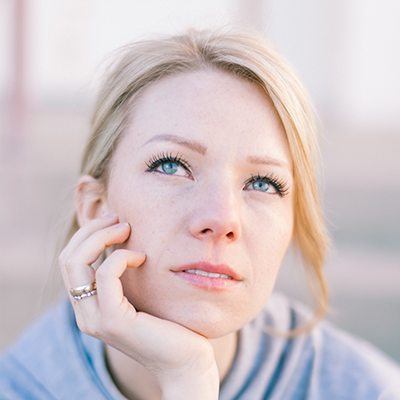 "I Tripled my monthly sales!"
The automatic DM responses and auto post scheduling have really changed the game for my small business. Generating leads from Insta is now my best source of sales.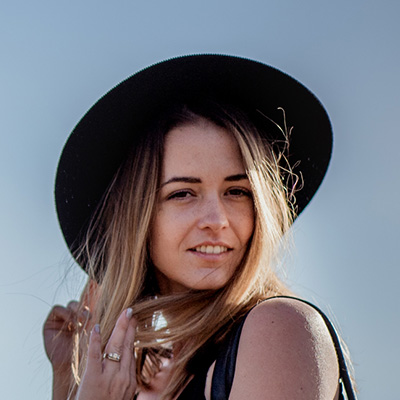 "This is great, over 3,000 new followers now"
Your guys have every tool that I've ever used to grow my page. It is nice to have it all in one place.
Fully Responsive
Build For & Tested on All Major Platforms & Devices
Our new dashboard is your ultimate tool to running your Instagram page. Perfect for personal accounts or small business. Whether you have one account or manage multiple client accounts, we've got you covered.
Pricing
Choose A Plan That Works For You
Post Scheduler & Growth Tools
STANDARD
Free 7 Day Trial

Post Scheduler

Hypervote Module

Advanced Analytics

Mass Story Viewer Module

No Contract / Cancel Anytime

Up To 1 Personal or Business Account
Post Scheduler & Growth Tools
3 ACCOUNTS
Free 7 Day Trial

Post Scheduler

Hypervote Module

Advanced Analytics

Mass Story Viewer Module

No Contract / Cancel Anytime

Up To 3 Personal or Business Accounts
Post Scheduler & Growth Tools
8 ACCOUNTS
Free 7 Day Trial

Post Scheduler

Hypervote Module

Advanced Analytics

Mass Story Viewer Module

No Contract / Cancel Anytime

Up To 8 Personal or Business Accounts
Start post scheduling and growing your account today!